The most Advanced Booking Software for Activity & Tour businesses. Flybook offers easy-to-use for frontline staff creating reservations to pulling complex reporting.

Manage a virtual lineup of your rental equipment as if you were standing in front of it. Share rental equipment as resources between tours and stand alone rentals.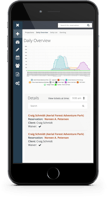 The Flybook goes beyond just issuing tickets; our SmartTicket product gathers valuable data and visually represent it to enable you to optimize your assets, measure success, mitigate seasonality and recognize new revenue streams.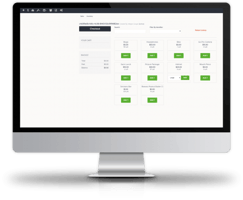 Streamline and save money with a seamlessly integrated POS system to process online and in-house payments.